RTJ Lyric Stitch
RTJ Lyric Stitch. Handmade cross stitch on hand tie dyed Aida cloth. Custom made glass picture frame stands approx. 7 inches tall and 9 inches wide. Cross stitch is not removable and is secure inside frame. Frame is hanging only. Made in a home with cats. Please allow 1-3 business days to process purchase for.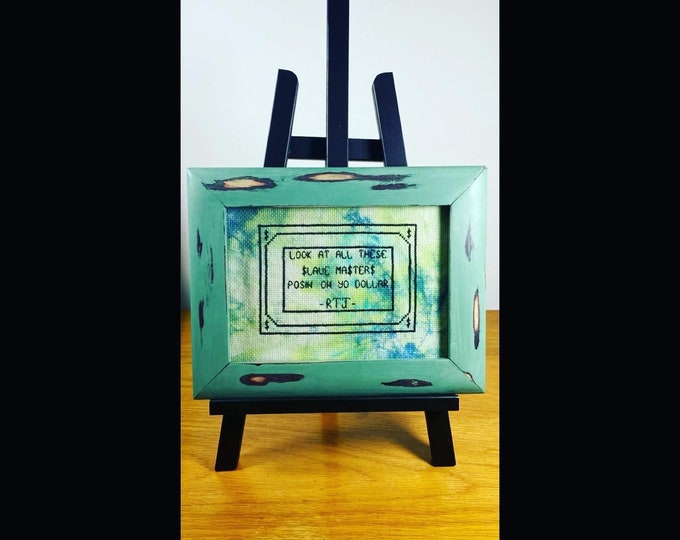 No Wire. No Tube. No Fuss.
NEW! Supermama Portable Milk Warmer a smart warmer device that allow you to heat up your baby's milk precisely, safe & effortless.
10,000 Breastfeeding Moms' Choice!
"This breast pump lets you build your life around passion and purpose, not around your pumping schedule."
Breastfeed Moms Face Limitless Challenges During The Journey, But We Have Just Solve One For You!