Twinkle Twinkle Little Star Birthday Milestone Chalkboard Poster Sign \u2013 Birthday Milestone Poster \u2013 Girl \u2013 Photo Prop \u2013 Printable \u2013 ANY AGE\u2013
Twinkle Twinkle Little Star Birthday Milestone Chalkboard. Twinkle Twinkle little star, your baby girl has come so far! Lets celebrate with this adorable custom Birthday Milestone Board – You can print your sign on poster board and use as a photo prop when taking birthday photos. You can also use as decor at your child's birthday party and keep as a. Twinkle Twinkle little star, your baby girl has come so far! Lets celebrate with this adorable custom Birthday Milestone Board – You can print your sign on poster board and use as a photo prop when taking birthday photos. You can also use as decor at your child's birthday party and keep as a keepsake afterwards. Or you can put it in a frame and use it as a photo prop when taking birthday photos. 。This board is customizable in terms of color scheme, font style, wording, and other minor changes to the overall design. Please don't hesitate to contact me if you have an idea. Additional fee may apply.。Sizes available are 8×10, 8.5×11, 16×20, 20×30, 24×36. 。Size of the Chalkboard advertised is 16×20. 。 。------------------------------------------------------------------------------------------------------------------。HOW IT WORKS 。------------------------------------------------------------------------------------------------------------------。The chalkboard is a DIGITAL download and not a PRINTED product. I personalize the chalkboard for you and then email it to you for printing. Please note your order is kept for 14 days. If any changes are needed please do so with in the 14 day allotted time frame. 。 。------------------------------------------------------------------------------------------------------------------。CHECKOUT INSTRUCTIONS。------------------------------------------------------------------------------------------------------------------。► Step ONE: Select size, style and then add it to your cart。► STEP TWO: During checkout there is a "notes to seller" section where you can enter details to complete your order.。COPY AND PASTE works great and then insert answers.。1.) CHILD'S NAME (First name only)。2.) BIRTHDAY YEAR (1ST, 2ND,6TH, ETC.)。3.) WEIGHT (Whole Number- I can not fit 30.1 pounds, Would have to be 30 pounds)。4.) HEIGHT (Whole Number- I can not fit 26.5 inches, Would have to be 26 inches)。5.) HOW MANY TEETH DOES YOUR CHILD HAVE。6.) 6-8 THINGS YOUR CHILD LOVES。7.) NICKNAME 。8.) WORDS YOUR CHILD CAN SAY : 3-4 words or you can have the tooth image with # of TEETH your child has。9.) CHILD'S FAVORITE SHOW。10.) I CAN – 3-4 things your child can do 。11.) FAVORITE FOODS – 3-5 of them。You may use your own category to replace any of the existing categories. Items must fit on the board. If you use another category, you will need to tell me which category you are switching out and the new category you are using. 。Category replacement ideas:。Favorite Song。Favorite Color。Favorite Animals。► STEP THREE: Your DIGITAL CHALKBOARD will be sent to your email address that is listed in the order within 1 DAY after your payment is completed. If you submit the text later than the day you purchased it's 1 DAY from the time you submit the text. Orders are kept for 14 days. If any changes are necessary please do so within the 14 day time frame.。► STEP FOUR: Print & Display 。► STEP FIVE: Please come back to my shop and leave me a review. I would love to hear and see how your chalkboard turned out. Posting a picture of the chalkboard displayed at your party or used in your photos would be the greatest compliment. 。------------------------------------------------------------------------------------------------------------------。PRINTING。------------------------------------------------------------------------------------------------------------------。The CHALKBOARD can be printed at home, or a print shop such as Staples, Fed Ex Kinkos, Office Max, etc.。Keep in mind that My Designs ONLY creates the files to have printed and is not responsible for the printing aspect of the files. That is solely the responsibility of the buyer. Once printed, if any of the files look different in any way from how the files emailed to you view, that is a technical issue with your printing vendor and NOT the file(s) sent to you. In other words, the file views crisply but prints blurry or pixelated.。------------------------------------------------------------------------------------------------------------------。COLOR VARIATION。------------------------------------------------------------------------------------------------------------------。Colors may vary from one computer monitor to another, quality of printer used as well as the many different types or brands of paper and ink you are printing with. My Designs are not responsible for the resulting color variations due to the many variables involved.。------------------------------------------------------------------------------------------------------------------。TERMS OF USE。------------------------------------------------------------------------------------------------------------------。• Personal Use Only – Not for small or commercial business use。• Designs may not be claimed as your own。• Not for resale。• No physical items will be shipped。• Digital files only。• No refunds on digital items (files cannot be retracted once they are purchased or emailed)。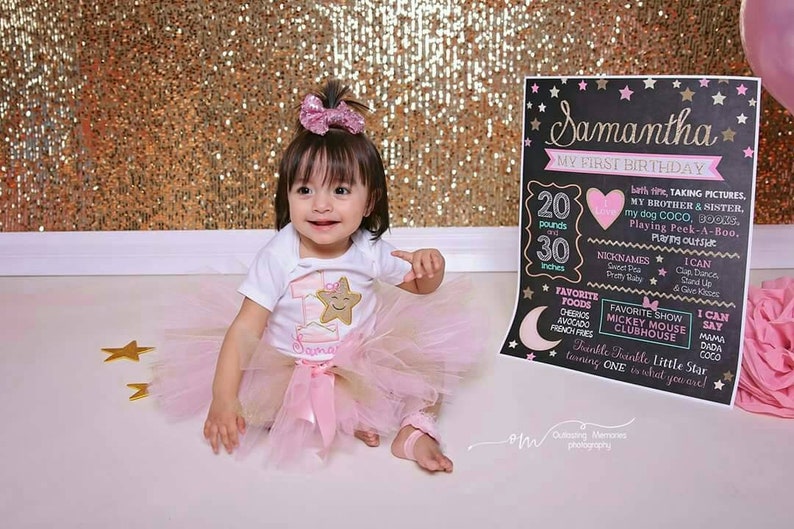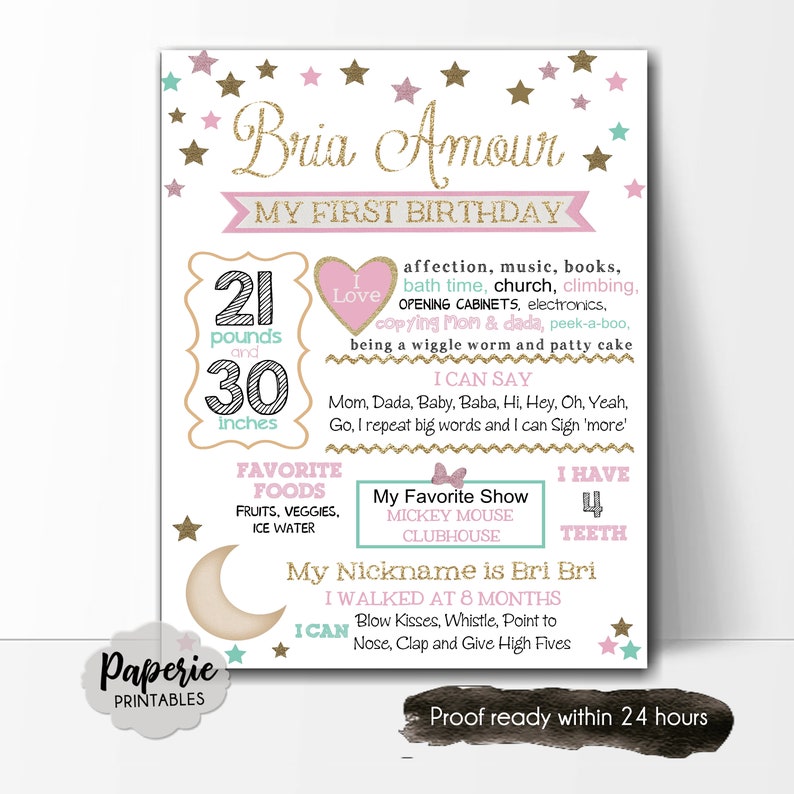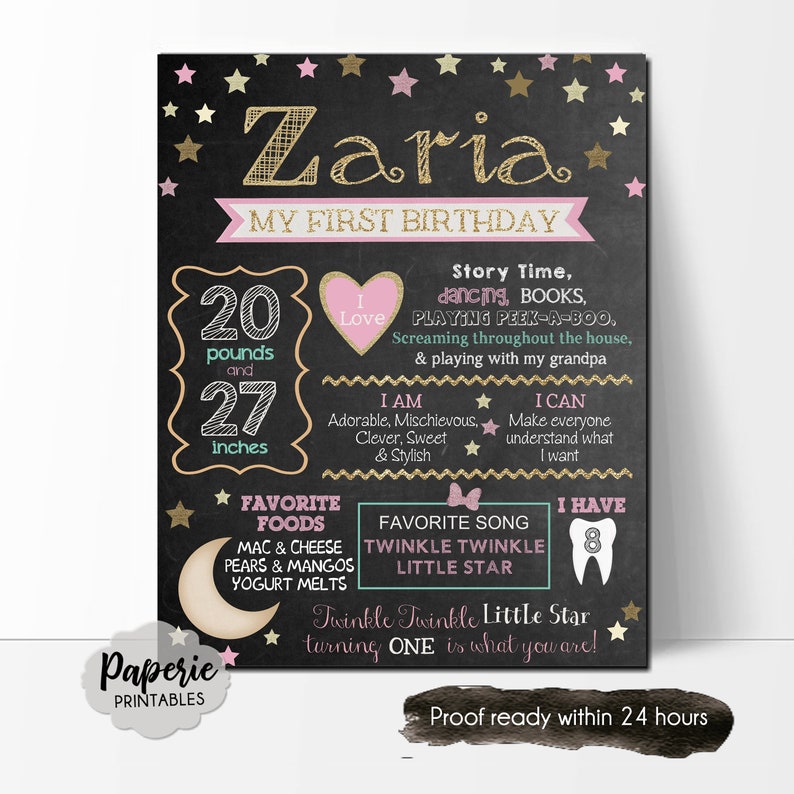 No Wire. No Tube. No Fuss.
NEW! Supermama Portable Milk Warmer a smart warmer device that allow you to heat up your baby's milk precisely, safe & effortless.
10,000 Breastfeeding Moms' Choice!
"This breast pump lets you build your life around passion and purpose, not around your pumping schedule."
Breastfeed Moms Face Limitless Challenges During The Journey, But We Have Just Solve One For You!