The Echo Park Paper Company brings you Hello Sweetheart for Riley Blake Designs
The Echo Park Paper Company brings you Hello. This is a 10" Stacker called "Hello Sweetheart" by the Echo Park Paper Company for Riley Blake Designs This precut bundle includes 42 pieces of 10" x 10" fine 100% Cotton fabric that you've come to enjoy from Riley Blake Designs Perfect for all your Quilting, home decor, or apparel projects. Just.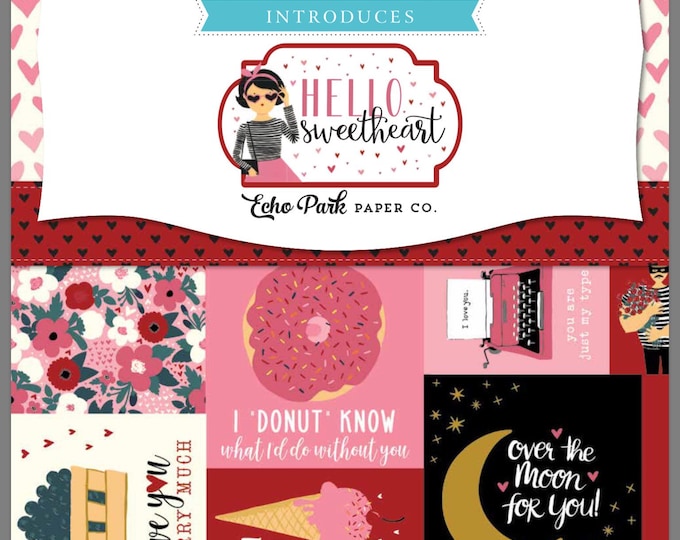 No Wire. No Tube. No Fuss.
NEW! Supermama Portable Milk Warmer a smart warmer device that allow you to heat up your baby's milk precisely, safe & effortless.
10,000 Breastfeeding Moms' Choice!
"This breast pump lets you build your life around passion and purpose, not around your pumping schedule."
Breastfeed Moms Face Limitless Challenges During The Journey, But We Have Just Solve One For You!